Hello, hello dear readers in the attic 🙂 I'm still without internet at home and using my phone hotspot. I really hate the telephonic company -.- Anyway, here I'm with a list of the new books that are going to come out this month!
There are many interesting titles and a lot of new series' novel O.O
---
7 November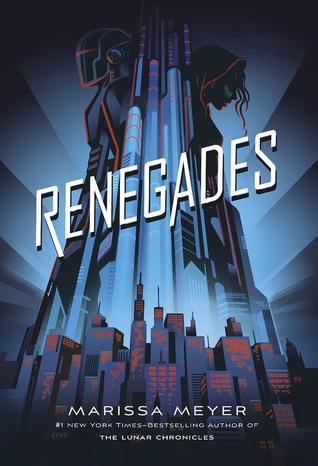 RENEGADES ↠ New book from Marissa Meyer and it's young adult with superheroes *.* I'm happy, so happy that I can scream like a lil'  fangirl! Really, we need more books like this one. And I want the male character to be a sweet cinnamon roll. I need more gentle guys in books (Renegades #1)
THE SPEAKER ↠ Second book of a really well acclaimed series. And I've nothing more to say, because despite the fact that I own the first book… well, I still have to read it  *go into hiding*. But the cover? I love it. Amazing (The Reader #2)
RETRIBUTION RAILS ↠ Another second book with the most rare setting for a young adult: wild west! Like… I cannot really think of any other popular series set in a similar atmosphere? I think that this second novel is kinda free from the plot of the first book. But another eye candy cover (Vengenace Road #2)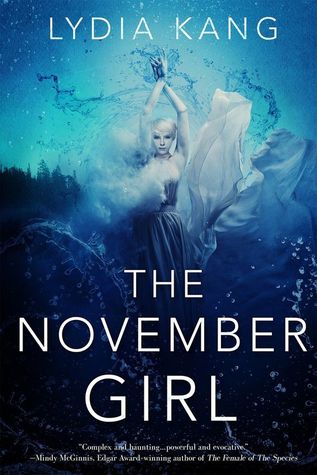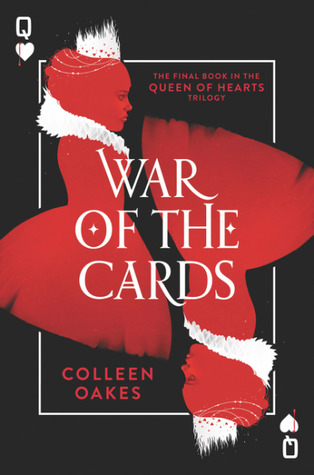 THE NOVEMBER GIRL ↠ This is one of my many moments of "I'm so confused by the blurb". I'm not sure if it involves some kind of magic, or it's just being poetic, but I've the feel that the story involve half human protagonist and it sounds creepy and bloody. I'm in.
WAR OF THE CARDS ↠ A retelling of the Queen of Hearts or some kind of general Wonderland based world. I didn't go around reading too much because I already got spoiler by the blurb of this novel. But the covers are amazing and I'm intrigued enough to purchase the first book… when I will have time. (Queen of Hearts #3)
ROSEMARKED ↠  A fantasy novel that is getting a lot of praise but doesn't interest me at all. I just can't 😦 But it talks about a healer and a warrior, both with their own agenda but how they will have to fight together to save their people. Plus it looks like it's full of attentive medical details. (Rosemarked #1)
---
14 November
FLASHTIDE ↠ Well, well… another second book of a book I own and that I still have to read. That's just so great. Why am I like this? Anyway, it's a sci-fi kind of dystopia series that no one talks about for… I don't really think that there is a reason. For sure it's not hyped. (Flashfall #2)
THE CITY OF BRASS ↠ This is the one is the one that makes me scream. Because it looks amazing. Full of magic, folklore, set in Cairo and…. the blurb. Just the blurb. mesmerizing. I cannot really wait. Oh, and dijin ❤ (The Daevaban Trilogy #1)
---
Do you like any of these books? What are you excited for? What is the most interesting?