Hello and happy Sunday! What are you all doing during this lazy day? I hope you're relaxing a bit. I'm not. Because the exams are more and more near. But let's talk about something nice and happy, like an unboxing.
I know that not everyone is into book merchs or unboxing but I like to do them and I always manage to use all the merch for everyday life and for bookstagram. Today, I'm gonna show you the unboxing of the January FairyLoot's box.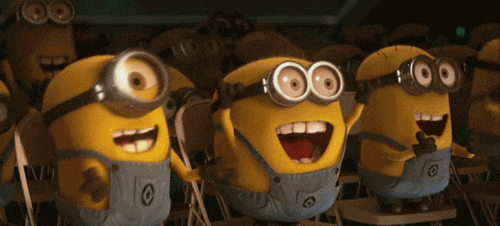 If you don't know, FairyLoot is one of my favorite box around the bookish crate and for me is also a super useful way to purchase a book and a lot of related merchs with a minor cost. Is like a big order that don't actually cost  as much as purchasing every single item. 
The theme for January was Talk Faerie to Me and was themed around faeries ( YOU DON'T SAY, CAMLLA!). It was a super nice January present, since is the month when I get older. I must say that aside from one item I'm supper happy for this box, even if I'm not such a great fan of the fandom featured. I like them but I cannot say that I'm crazy.
Actually, the only little critic that I could move to FairyLoot is that in the end there's the risk to feature items for the same fandom too many times. It would be nice to feature less famous fandoms or actually item related directly to the book. In this box there's actually only one created by some bookish merch seller. But it still remain an amazing box.
The most big item is the pillowcase dedicated to A Court of Thornes and Roses. It feature the design created by Evie Bookish just for this box ❤ The design is super magical and I think that even if you aren't a super fan of ACOTAr this one is perfect just for the atmosphere.
Plus I add also the special bookmark and postcard that are designed everytime for the box. I'm not a great fan of this one. It's just okay. Continue reading →