Hello, dear bookworms! How are you all? I hope good. It's time for a recap and for some reasons has been ages since I've done one. Or feel like I've done one.
I think that in the past months I skipped a proper recap. My mind wasn't in the right place.
But ehi, things happens. So, I'm writing this recap at possible speed book blogger light mode. Because yes, I forgot that today is the last day of the month and my schedule for February is full. Terribly full.
Blogging has been quite fine. Yeah, for once I stood to my schedule. I just skipped some posts I intended to write and, to be honest, I'm fine with it. My stats aren't higher but could have much worst.
I'm sorry that I'm not going to list down so many bloggers , because I didn't have much time to blog hop (but I'm probably updating this post later with new links because I've some article to check). But on terms of my blogging:
On the world of blogging, I found some interesting post (probably going to update this section):
I've some interesting news on terms of blogging. So let's start with news number one! During the upcoming year, I'll host a series of author interviews. So far I've reached to six authors but I'm probably going to contact a pair more. I don't think I'll read all the books because I'm an international blogger (so ARCs problem, people), but I'm also in my last year of academy.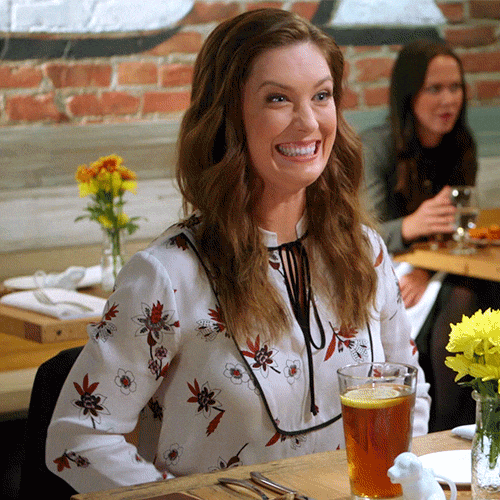 THAT'S COOL, RIGHT?
The second day of February will debut a book blogger discussion chain, The Bloggers in the Attic. Banner, members, discussion theme and organization will be reveled the same day, so keep your eyes open for the post and for learning how to participate.
I've set my Goodreads challenge to 100 books and I've read seven so far. Looks like I'm just a book behind but it's fine. I've slowed down a bit on my reading because academy just announced the exam dates I want to do at least three exams.
But strictly on reading terms, this month I rolled with:
I misteri di Chalk Hill and The Ice Twins were my great delusion. First book wasn't reviewed because the only translation are in Italian and German. Anyway, it promised ghost, but no ghost was found so I was very disappointed. Second book.. a mess. But the review is up on the blog, so please feel free to check.
much better it went with Spectacle and To Best The Boys. Both books will be reviewed on February and I've some news regarding one of the two. On the same positive mood I read A Curse So Dark And Lonely
I finally finished a non fiction book about India mythology and… I feel very accomplished because it was ages since I tried to finish a book for my research. And I just didn't. Until now. So… party time.
On writing terms, I've already listed some important post just above. Now it's time for an announcements. *insert drum roll*
With the amazing help of Ruby @Ruby's Books, Sam @Fictionally Sam, DB @DB's Guide to the Galaxy, Clo @Book Dragons and  Isabelle @Bookwyrm Bites … an amazing Discord server was opened.
So, here's my appeal:
Writers! Do you want a nice place where to chat, chill, discuss, suggest and many other writers-ish things? Well, we do have the place. So just ask to join and we will welcome you!
THAT'S ME WHEN I SEARCH FOR PEOPLE TO JOIN
If you didn't know, Discord is an app that offer a chat system. In every private chat, called serve, you can open many channels and divides the topic into categories. It's almost like a forum.
We have created many categories to keep the maximum order, but if you would like to join and explore, I think I can speak for the others too: we would be super happy about it!
For any other question, just ask in the comment.
For this time I've decided to cut out the personal part. I'll do a bigger recap for February, but I really did need to sort out some stuff of mine, or I'll just write a pair of lines in here. Also my cat is not doing very fine and I'm at the last stand with my parents, so… let's pretend real life doesn't exist. Do it for my sanity.
But on the bright side I took down of my year goals already! I hope next month I'll have something more to told you about 😉
HOW DID YOUR MONTH WENT? WHAT ARE YOU PLANNING TO DO FOR THE NEXT MONTH? DID YOU ARCHIVE ANY GOAL?