Hello dear bookworms! Today is the last day of the year and the perfect moment to list down some new goals.
Is also the time to say that I'm sorry for dropping out of blogging, after the 17th od December, but I needed to take a little break. I really wasn't able to do much. In fact, despite the fact that I'd things to do for the academy… well I did not do a thing.
I'll re-start to be academy after the 1st of January. But now it's time to discover my new 2019 goals and some little recap!
This year has not been one of my best. I was sure it was going to be amazing, the great year in which things were going to change. Did it happen? Not at all. At best it was the year in which I realized few things, my mental health got a lil worse (because I finally got conscience of my problems), and some setbacks. It also made me realize I felt like I spent my 24 years of life like I was sleeping.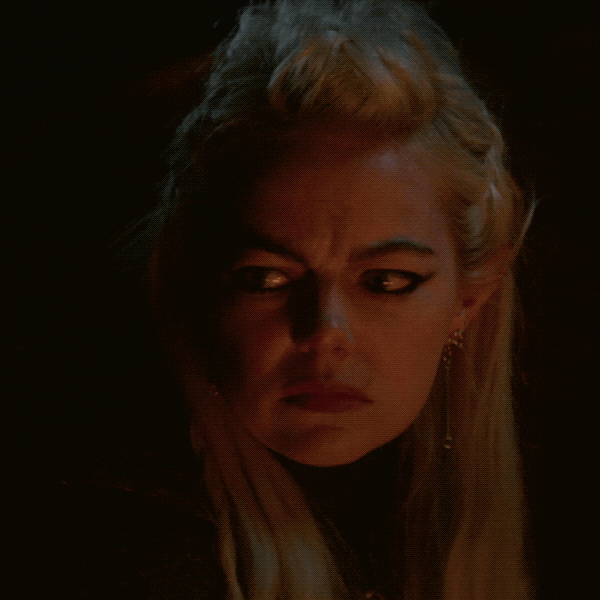 THE ETERNAL MOOD OF 2018
I do not believe in those plan that are going to change your life, full revolution and everything. This happen only if you've many free time and you're rich. But this doesn't mean I cannot start a little revolutions of things, which means: make my time precious and enjoy it. Take a little break to do stuff when I'm in need.
This year I read barely 23 books. Yeah, say nothing. I know is partially my fault, because I didn't sit down to read. I ended up doing other things and get wrapped up into the internet void. Same reason why my research for my WIP didn't work out. I made so little progress that I could say that I made none.
Reasons why this time I'll not focus on how much I failed hard during this 2018, but I'll ignore everything and try  to focus on the future. I think it's the best way, instead of really acknowledging what went wrong and get sad about it. Or am I just escaping things?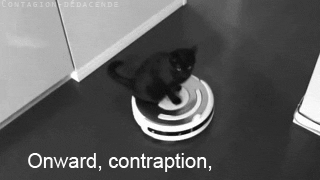 ME DURING 2019, HOPEFULLY. I'LL A HAVE LITTLE ROBOT TO BRING ME AROUND.
On the bright side, I turned 25. I don't know, it feel like it's the good chance to manage more things (despite not feeling like an adult). I just… feel well about it?
WHAT I MANAGED TO DO?
Well, I still enjoyed my read. I noticed that some publisher on Netgalley trusted me enough to approve many books (which I absolutely need to read because I'm behind my ARC).  I reached to authors that approved my request of interviewing them and I may write to some others.
On the writer side, despite not researching enough, I realized how my book was still lacking of many things and I had some ideas to re-shape the plot and… I'm deeply happy with these changes?
I grow closer to some people in the New Bloggers group, like Clo@Book Dragons, Sam@Fictionally Sam, Sophia @Bookwyrming Thoughts, Jamsu @JamsuDreams, Kaleena @Reader Voracious, Ruby @Ruby's books.
A special mention should go to Lauren @Northen Plunder, Evelina @Avalinah's Books, Amy @The Little Booknerds in the Corner for being a great part of the group. And also I don't want to forget the ones that someone pops around, the new people who in few days and these last days became part of the chaos, like Destiny @Howling Libraries, Erin @Bluestocking Bookworm, Michelle @Michelle Likes Things, Kerys @The Everlasting Library, Isabelle @Bookwyrm Bites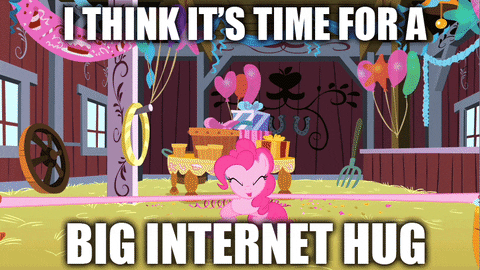 IGNORE THE PONIES
I managed to select my friend, fell less sorry for the people I don't want to listen anymore. I've managed to realize I need to work more on confrontations, but I'm slowly getting to it. And I discovered more about me! A lot of things can be just some theories, but there are good chances that I'm right. The only worry I have is that I'm in need to find a way to prove it or taking some test… which is very difficult because of my personal situation.
WHAT DO I PLAN FOR 2019?
 Well, now it's time to write down what I'm planning for this upcoming year. I know that I cannot promise myself to do not let people put me in an unhappy place. It's not something you realize just doing it, but you need to it constantly, to build it. It takes more effort than one simple goal. So does many others. But there's a list of things I can realize.
Let's roll with my everyday life!
With a bit of luck, I want to come out to a friend of mine. She's not in Italy anymore so I don't have to face constantly. In the past I did a half coming out, but now I want to do a proper one. With more luck I could fly to her country to see her.
I want to talk to my best friend about my mental health and my doubts about the possibility of me being not neurotypical. I'll have to re-do a test about it and get somewhere where the help people, with little or no money to get diagnoses or such. Still on semi medical terms, I want to discover something about vaccines. I feel like my mother has not been sincere about something and she's also a semi anti-vax. So… you can imagine it.
I want to count my calories again and do tiny bit of exercises to cure my body a little more, because I didn't like how I ate during 2018. I want to enjoy a piece of cake without getting overboard, like I did. And get new glasses because mine are abandoning me.
Now, during 2019 I want…
Take time for going to more cultural shows and food markets. Keep an eye onto some night events in Rome. Also, I need to create a new Facebook profile, more private, where I can keep contact only with people I  care about. Plus getting a driver license.
2019 WILL BE FOODY, PEOPLE
I want to get the occasion to donate blood, do a little of charity or volunteering, march with the feminist group of Non Una Di Meno.
See a meteor shower, ride a horse, learn more than one language, see Rome's carnival and finally enter the Colosseum, drink apple cider and do a gingerbread house, go to a masquerade party, visit my own city, see places around Italy and getting out of the nation at least once. I want to go back to the jewish part of Rome and eat the artichokes they do there.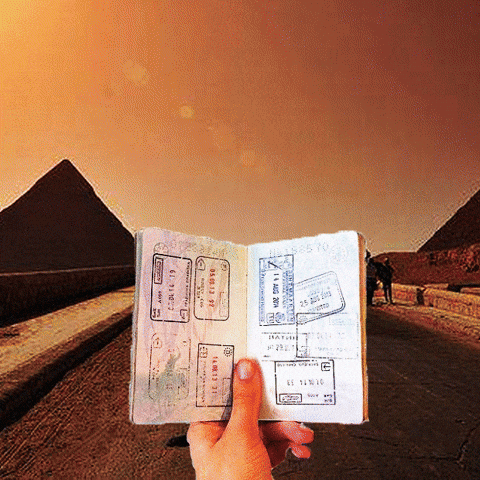 WILL THIS BE POSSIBILE? WHO KNOWS
I want to let my hair grow so I can do an amazing ombre, eat lunch on my own and create my own outfits.
That's pretty much all of it.
And about blogging and writing….
I want to open my first Ko-fi, raise my number of followers everywhere, being more consistent in my posting without dying under the blog.
I will reach the YALC and meet some bloggers I know only with Internet. I want to go and see how much I can bring this blog up.
Page after page and board after board, I'll finish my long research project. I don't want to write everything again, for this year I'll be happy with the fact that I put my research in order and that my world has reached the final shape. I may will write the new chapters, but will not go deeply into re-writing, just re-plotting.
And least, but not less important, I want to read around 100 books. That will mean to be constant with my reads but I won't drop out. Now I'll just need to see if I can keep up with everything.
WHAT DO YOU PLAN FOR THIS 2019? HOW DID YOUR 2018 WENT? DO WE HAVE SOMETHING IN COMMON?REC