Hello, my dear readers! I'm sorry if I was quite absent on many fronts, but there's something in me that is not fully functional again. But in this moment, while I'm scheduling this blog post… well, I feel better. So, it's time to Blogoween!
I hope this post will make me active again like in the past, but I'm trying my best. There's nothing best of a Blogoween's posts to raise me up. Sadly, here's basically summer. *rolls in a corner to cry a bit*.
CAN WE ADMIRE THIS GIF IN ALL ITS MIGHTY PERFECTION?
And now, a little remind of today prompts. This day is hosted by Sam @Fictionally Sam and the title is The Sacrifice.
Which characters or creatures would die first if they were in a horror movie?
So, if you love bloody and murderous prompts, today's one if perfect to release a great amount on intuition, pleasure to imagine your least favorite character being killed, or just admit that many of our paper and ink beloveds… well, they're actually quite easy to delete.
To be honest, I just created a silly story for you all. (Yes, I'm still struggling with blogging, but let me post something because it always bring me joy)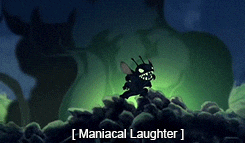 HOW WE ALL SHOULD LAUGH. ALWAYS.
It's a haunted house. Yes, a classic one. It has that usual ancient and not so ancient look on the outside. They went there on vacation, a peaceful space up in the forest, many comfy rooms waiting for them and their relax. They probably catched a ghost looking down at them. It was still, face framed against the glass, that face of "I'm gonna eat your soul, destroy your family, kill you horribly and yada, yada". But they ignored it, because they couldn't be a decent horror protagonists if they didn't take obtuse decisions.
Oh, yes, we can give the benefit of doubts. Like, they really need that vacation. Maybe they're all a bunch of pro paranormal survivors, despite not knowing a thing about the respective groups. And maybe they will laugh at the idea of having little poltergeist around the rooms. They can give them names and treat them as pets.
Not so many nights, and so days, after they started to hear sounds. Creepy sounds. Some wails, some cracks of the wood the house was made of. Objects were moved. Sometimes it looked like there was a party of stoves in the kitchen.
Messages came right after, imprinted on a mirror, opaque with the hot vapors of a shower. Or directly on the wall, with blood that conveniently disappear.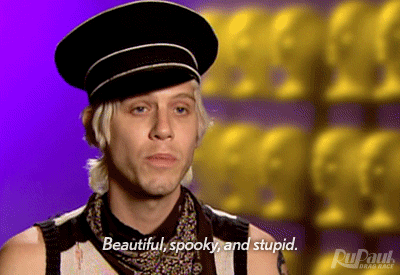 BASICALLY THIS STORY I'M PUTTING ON
Lada and Radu, to be honest, didn't imagine their temporary vacation to end like this. Lada thought it was fun, unusual, but after few minutes it was already annoying her. She would have ripped out the ghosts or whatever demon's heart. Too bad they had no body.
Radu was the first to go. It was late night. He heard a sound and despite well knowing it wasn't safe to go, he went down the stairs counting his own steps and breaths. He heard his sister calling and went towards the darks. It was strange but Lada had strange behaviours too. Maybe she had found something interesting and wanted to keep it secret, but not to him.
It was when he opened the door that lead to the living room that they got him.
Lada heard the sound of struggling and death but at first didn't move. She wasn't the first to rush into the danger… or actually she was. But the supposed danger didn't looked like a warrior but a simple sound into the darkness.
She went down, ignoring the other people hosted in the place. She searched for Radu, but he wasn't in sight. She started the search party without anyone. She was sure to being perfectly able to kill, destroy and whatever else the intruder or the danger.
It was at the end of a dark corridor that an olde door opened for her, inviting to walk and face… the nothing, apparently.
She heard a voice mocking her. And the voices of the other people telling her to do not go. Of course she listened to the first one and so she charged with a scream. She heard her own feet against the wood floor, running, her body tensing ready to attack. After there was only pain and the scream of people.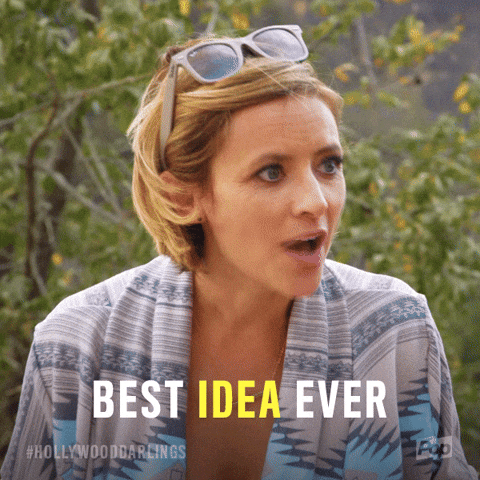 LADA ALL THE TIME. NO MATTER THE OUTCOME
It was in that moment that Scarlett noticed how a young man, clad in black, shrugged and decide to head for the exit. She remembered him from the main hall, where he registered himself with the fancy name of Darkling.
She asked few questions, trying to ignore the panicked voice behind here. She needed to focus and co-operations was the best. She was sure her sister Tella would have agreed with her.
She was alone really soon. The young man was much faster than her. She didn't remember well where the main hall was. The living room and the rooms were separated from the rest of the house by corridors, useful space and other rooms where the guests could enter. But it was essential to have a place of silence and peace, that now was turning into a nightmare. Someone had disappeared and the other was dead.
Now, that she was thinking about it, she didn't take a bright decision. But was done was done and she could only go on. So she did.
The first thing she felt was something rushing behind her back, a dry sound of little nails on fastly scraping the floor. She didn't wait for starting to run, dashing in the direction she thought as safer.
She bumped into the young man, looking down at her with what he thought to be a poker face one, while showing all his disgust instead.
When the ghosts moved along the shadows, Scarlett jumped behind the man. He sure had more firm hands than her and the attitude to fight. She could see it in the way he moved. He suddenly turned to her and Scarlett was ready to heard is plan to fight, but he just grabbed her by the shoulder.
She felt herself twirling into the hair, imagining that he went mad and using her as a human club. Instead he threw her at the ghost.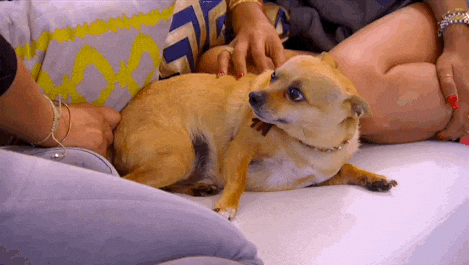 SCARLETT'S ESSENCE IN THAT MOMENT. THE FACE OF HIGH BETRAYAL 
He reached the exit and went out before the ghosts locked all the main doors. No way he was going to remain there and be massacred all like the others. He remained on the outside, watching and hearing the screams of the attacking starting against the humans. He scoffed and launched a fire spell. He was there, so why just not finishing it?
He didn't stay to watch the house burn with everyone inside and ending the curse. Their death didn't make a difference to him, since mass murdering was almost a hobby to him, neither the actual end of the curse. He was too sure of himself and of his own work to check if he did any mistakes.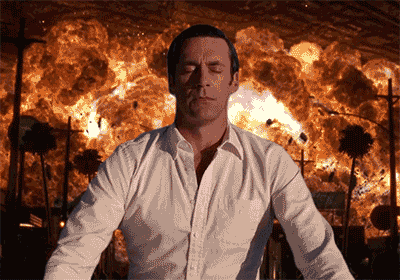 THE DARKLING'S MOOD
DID YOU LIKE IT? I KNOW IT WAS A STRANGE CHOICE, BUT I FELT INSPIRED. DO YOU THINK THESE CHARACTERS WOULD HAVE HANDLED IT DIFFERENTLY? WOULD YOU CHANGE THE ENDING?