Hello, bookish people! Today is time for a meme! It's the international book blogger meme. It was created by Books and Babbles for every international bookworm, to share pur views and feelings and even more relaxing stuff like hobbies, because sometimes, too many times, things get filtered with a USA point of view and that's really restrictive for a book community.
Today theme is about the life of international bloggers and this time I will not be super creative, but I will follow some of the questions that are already listed on Ayla's site 😉
P.s. Yes, I know that I'm like week late but I had a moment in which I had to put the blog on pause because I was draining myself. But I really wanted to post this one.
WHAT IS LIKE TO BE AN INTERNATIONAL BLOGGER?
Well, that's immediately a difficult questions. As many of you know, I'm from Italy and currently still living there. Italy isn't the best place for writing in English and reaching out to the international's panorama, but….
As far as my experience goes, being an international blogger is fine. Yet it may pose this fact: international bloggers haven't the same bookish privilege of US bloggers. And I say bookish privilege because I want to remain strictly related to book. And in certain ways, it may happen that UK bloggers can reach out to much more possibility then other bloggers all around the globe.
But, in general, being an international blogger that is currently in Italy, I'm quite fine.
My blog get views, I just recently hit 211 followers, I can fairly reach to eArcs and I got the joy of being contacted for a review. I can order books and get them without many problems, but in this case having a family economical has backup plays its part.
For sure, there are some things that aren't that easy to do. Like, yes, some italian bloggers really purchase many tickets as they want, airplane included, to reach to European book fairs, especially YALC. Or have no problem to reach another Italian city. But I cannot. So is more something personal. I'm living a moment where my family has money but sure cannot go on spending too much at once.
In the end, I cannot really say that being international is a terrible barrier, but sure I cannot reach that easily to authors and events. I'm gonna talk more about it down below.
WHAT'S PUBLISHING IN MY COUNTRY?
AND THE BOOK COMMUNITY?
The last question was added by me. Because I think that there's much to say. Let's start with the publisher.
First of all, imagine that Italy is not a country where people read. Neither is one where books that are actually quite a market piece in other places, well, it's not. Italy has a complete distorted idea of what a young adult is. Just recently our publishing industry started to acquire many new books, but there's still a huge work to do. Especially about showing the importance of representation and understand the context from where that marginalized voice wrote that book and with that rep.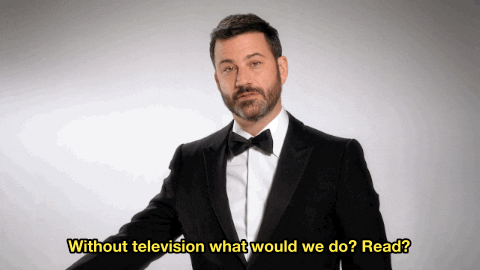 Italians. Probably.
Publishers go for what seems that will sell better, usually adapting the books with ugly covers and bad titles translations. Some even act with racist cover and whitewashing. For example, the big whitewashing that Newton Compton publisher did with The Reader by Traci Chee.
Also, the interruption of series and the constant changing of format, or even the many year gap between one publication and another, is what led me to start reading in English.
But what about the italian blogging community? Well, they never ask athing. Not seriously enough. If someone ask for constancy, be sure that someone will come and talk about some publishing stuff and why publisher cannot do this or that. Which, yes, this is the truth, but at the same time is not possible to do a change without sacrifice or focusing more on something like the simple aesthetic of the novel.
Also, italian bloggers are like… all white cisgender allosexual hetero ladies? Well, the majority of them. And they really move around romance trashy romance and if you say "intersectionality" they are all like "intersectionality what?". So, even if I made contact with other blogger that looked like interesting in diversity in books, but pushing for actual diversity isn't really a priority. Or tend to talks over marginalized bloggers (as far as I know I was the only one… lefting out another one that did some problematic things that are permanently scarred in my mind). Or to promote books that have a rep but the rep is terribly harmful. And don't you dare to call them out, because: OPINIONS!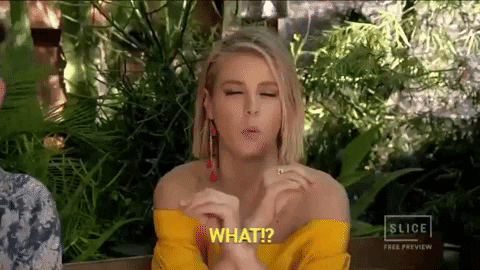 Me everytime I read something like that
Basically, that's the situation. Yes, they read diverse books, sometimes, but still aren't a main focus on blogs and their importance of representation is never mentioned. Also, italian bloggers never care to check outside their community and analyze some ownvoices reviews to see and talk about possible problematic aspects.
I even found a review about The Hate You Give where the blogger rated the book lowly, and that can be perfectly okay, unlesse she showed her racism saying that the author was pointing the finger to much against the general idea of the "white cop".
 IS EASY TO PURCHASE ENGLISH BOOKS?
It depends very much on the location. I live in Rome, the capital city. Yet, since I'm quite a picky reader, meaning that I might more looking for hardcovers than paperbacks, the story changes.
Talking about local shops, there are few English bookshop but their young adult sections area quite small or don't have the books I'm looking for. Feltrinelli is a big distributor where is possible to find English books and the sections I'm interested have a decent amount of books but almost always in paperback and be sure that any of those are cheap.
Talking about online shops, there are many local distributors but things associated with Mondadori or Feltrinelli usually mess up. Valid option are IBS or Libraccio, but for English books I rely on Amazon of Book Depository. Amazon or Book Depository have basically the same prices for book. I usually rely on Amazon because I have Prime, so I get books in little time and I can easily send them back in case something is wrong. Also, is one of the few places in Italy with every book I can think of. And rarely mess up with orders.
HOW IS POSSIBLE TO REACH TO AUTHORS?
What is reaching for to authors? Funny thing is that: authors don't pass often by Italy. If they do Milan or even Venice, or even some fair in Lucca or Bologna are the places where they will go. Nothing that I can reach like is no mattere,  because I would need to purchase train or plane ticket, a place where to stay and even the ticket of the event or the fair.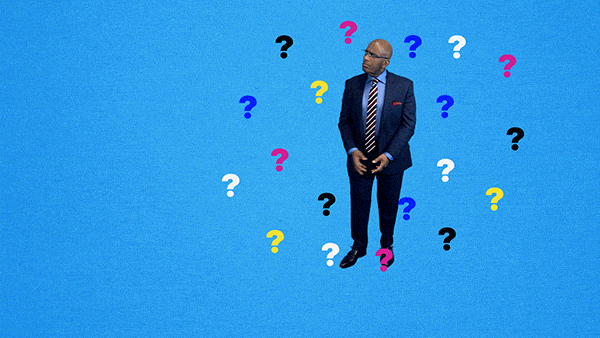 Me trying to find authors that will come to Rome
Last time an author came to Rome, was Cassandra Clare and her location was kept secret until the end, so no one knew where to go unless you are some major famous italian blogger (that's not easy at all) and from the after event, of what I heard, the bloggers were ill-treated and kept under the sun (summer in Rome, where streets melts!) for hours and many other s****y things.
This is it! Do you have other questions about the topic? Because I would gladly love to answer from an international perspective and also as an Italian. So, please, if you have questions, leave them in the comments!
DO YOU RELATE? SOMETHING IN COMMON OR REALLY THE OPPOSITE? WHAT DO YOU THINK AS INTERESTING OR STRANGE?