Hello, bookish folks! The week started quite well for me and I hope that has been the same for you too 😉
Today I'm here with a bunch of new release that I'm interest me enough to get featured in this list. I don't really know how 2018 is gonna treat but so far I'm being blessed and cursed. I mean, so many new and good-sounding book. Which means that I've many money to spend. If I've that money.
Can we all bookworms get a little refound just for being that? We readers deserve that, also because we do it all for free
JANUARY 2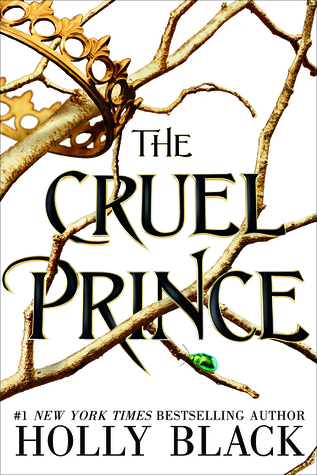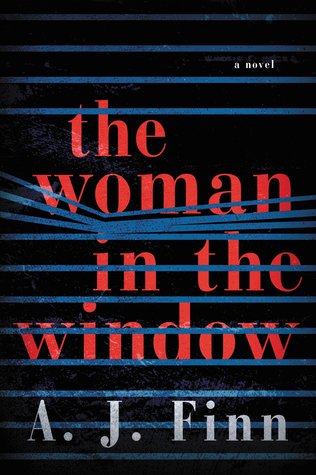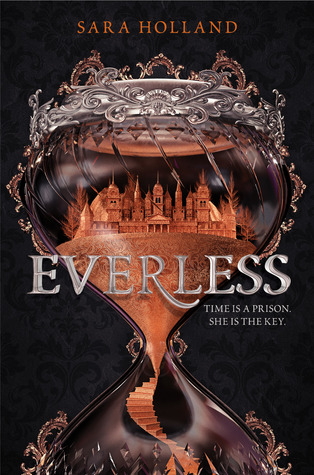 THE CRUEL PRINCE || I already reviewed this book and I really really liked it. I'm starting to fall back in love with Black's novel and I cannot wait for the sequel. If you love faery, dark and twisted stories, that is for you. (Folk of the Air #1)
THE WOMAN IN THE WINDOW || It's a thriller with and interesting premise, with probably a MC with agoraphobia. And that's from the window of her house that she witness a crime and tries to undercover the truth
EVERLESS || You have hear it all, probably. A fantasy novel with time and blood and intrigues and secret and probably beautiful palace with deaths. I read a lot of mixed review so, I don't want to say much about this novel. (Everless #1)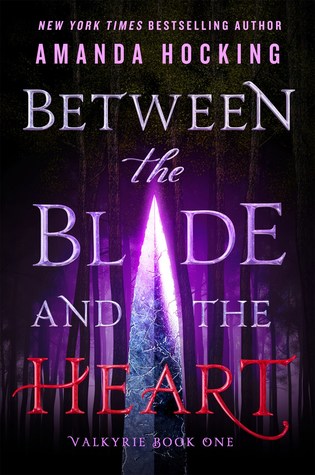 GUNSLINGER GIRL || I saw  a lot of people getting excited over this one but I'm not super interested. Don't know why but Wild West is not a set I love particulary. Yet the blurb doesn't say much: mostly that the MC is a great shooter and the place she lives is lawless.
BETWEEN THE BLADE AND THE EARTH || For reasons I always forget this book. And why? Sounds amazing but my mind act strangely sometimes. Anyway, it's about Valkyries and how they have to return immortals to the afterlife. The MC's life changes when her mother decide to spare an immortals. (Valkyrie#1)
LOVE AND OTHER TRAIN WRECKS || Somebody said fluffy contemporary? Because here I'm. I'm such a trash for this kind of books and pretty covers. It talks about Noah and Ammy, one hopless romantic and the other definitely anti-love. They will be both travel on the same train and their change about love is gonna change. It sounds tottally insta-love but maybe is more prodounf than this. So I will totally give it an occasion.
JANUARY 6
SHADOWSONG || I never read the first book of this series, but maybe you didn't know… so the second book came out. And that's basically what I've to say about this one (Wintersong #2)
JANUARY 9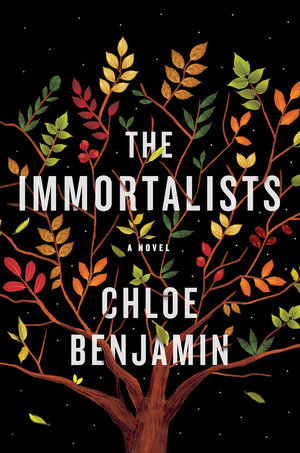 THE IMMORTALISTS|| It's an adult novel with a bit of magic but still really focused onto real life. Talks about three brothers and how they got to know the day they will day. So it's focus onto their life and how they're going to live it, different paths included, and sse how they're gonna reach their death.
UNEATHERD || Sci-fi people. Sci-fi. And an Indiana Jones-ish sci-fi, just because we readers deserve it. Oh, and alien culture. I don't need to say more, I suppose. Like, how can you say no? (Unearthed #1)
THUNDERHEAD || Another second book of a really promising series that sounds super promising but I never started (Arc of a Scythe#2)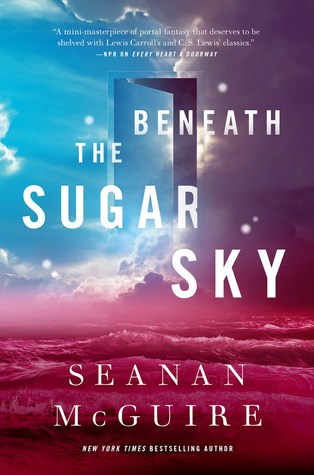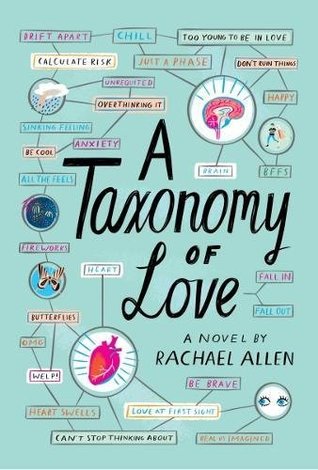 BENEATH THE SUGAR SKY || *COFF COFF* Well, that's another third book of a series that I still have to read. Probably gonna start it somehow, since I understood that the MC is fat and asexual. Or there are at least two characters that are like this (Wayward Children #3)
TWO GIRLS DOWN || Another thriller but this time with two disappering girls. I'm so up to this kind of books. Plus the protagonist is not a classic detective but a female bounty hunter ❤
A TAXONOMY OF LOVE || For reasons I never ever cared of this one until I read a super happy review about it… and now here it's. It's about family, love, relationships and broken hearts. Plus the protagonist has the Tourette.
JANUARY 16
IRON GOLD || Never been in love with Darrow (I knew he was gonna mess up). Anyway, I've still to read the last two book of the first trilogy. But I don't lie. Seeing this one get me hyped (Red Rising #4)
BLOOD AND SAND || Historical fiction set in Rome with a young girls that was going to be a queen but ended up being a slave for a gladiator. Also this revolves around their fight against Rome and how they're gonna create the legend off Spartacus.
POISON'S CAGE || Second book, again! It's almost a cliché. Anyway, since the blurb of the first book, I never got that it was also about two girls and their friendship, even against a greater evil. Now I'm quite more interested to read this duology (Poison's Kiss #2)
JANUARY 23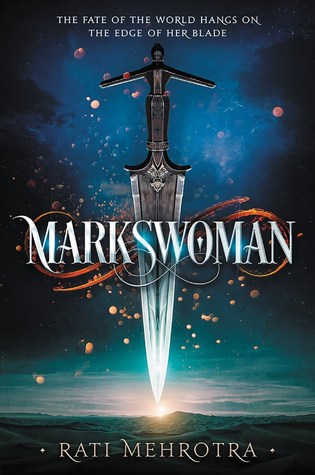 REIGN OF THE FALLEN || A group, and adventure, POC and queers (If I got it right), necromancer, magic and deads. OMGOMGOMG  I'm excited. A lot. And many of you have already heard of this one 😉 (Reign of the fallen #1) 
MARKSWOMAN || The blurb is just amazing so check this out. There'r justice, revenge, female friendship, telaphitic blades, power, murders and intrigues. Plus the kingdom have an amazin name and there're elite higly trained warriors (Asiana #1)
LET'S TALK ABOUT LOVE || Higly anticipated contemporary novel with a character in the asexual spectrum. It revolves around crushes and fluffy stuff but I'm up to it
JANUARY 30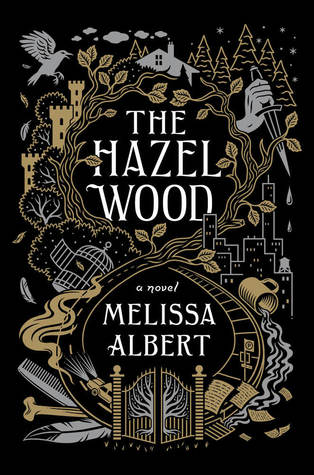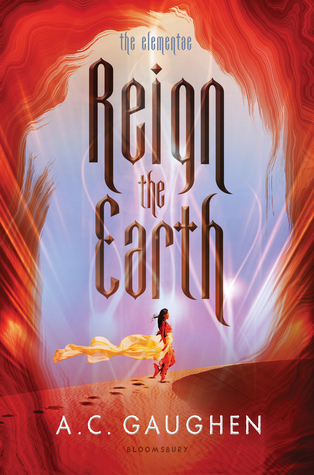 THE HAZEL WOOD || Well, looks like dark enought for me. I dont' feel like the blurb says a lot, but I get that a mother get kidnapped by supernatural beings, that the grandma was really anti-Hazel Wood but the MC is going there anyway to save her mama. (The Hazel Wood #1)
REIGN OF EARTH || This sound good and bad at the same time with a marriage full of non-love, a MC that kinda fall for her husband's brother and this such cute piece of husband that want to kill all the elementaes because reasons. Plus there's a war. Sounds like fun (The Elementae #1)
WIRES AND NEVER || *high pitched scream* This explain itself. Am I right? I cannot believe that is finally here. Well, almost here. I can only hope that Meyer is gonna work more on this series.
Any interesting release? What do you think? Which is the book that interest you the most?